DiRP Trustworthy LLM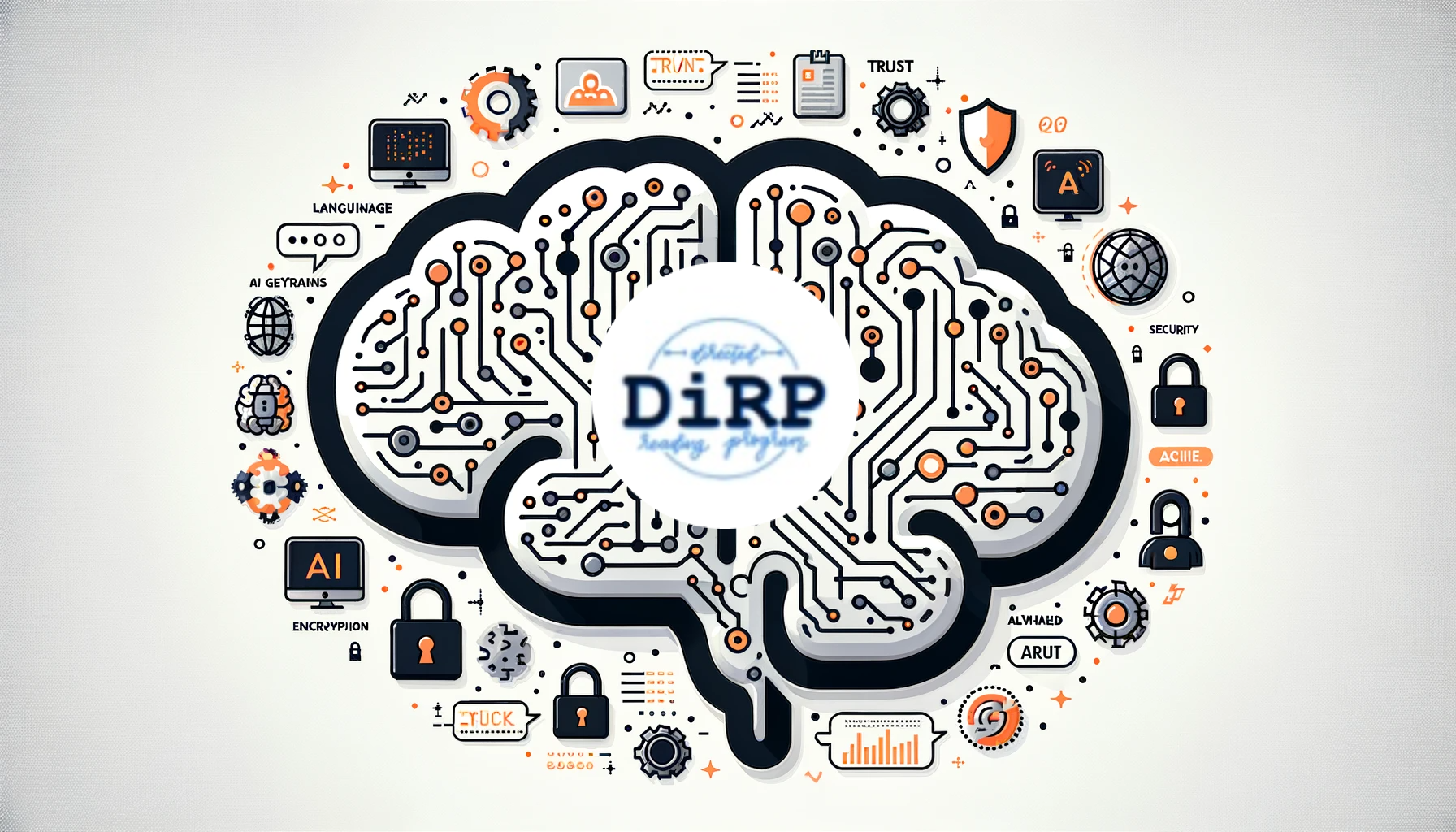 The scope of the reading group is to exploring the trustworthiness of Large Language Models (LLMs), e.g., ChatGPT, Llama, etc.
Major reading materials:
DecodingTrust: Comprehensive Assessment of Trustworthiness in GPT Models. [website]
OpenAI GPT API document. [link]
Schedule
Weekly meeting: 5 pm (Central Time), Friday
| Date | Topic | Location |
| --- | --- | --- |
| 10/04 | Introduction to Trustworthy LLM | EER 7.650 |
| 10/13 | Introduction to benchmarks and DecodingTrust | EER 7.650 |
| 10/20 | Reading: Privacy (Jocelyn), OoD Robustness (Daniel) | Online |
| 10/27 | Reading: Fairness (Satvik) | EER 7.650 |
| 11/03 | Reading: Ethics (Rishabh), Stereotype (Satvik) | EER 7.650 |
| 11/10 | Reading: Adversarial Demonstrations (Jocelyn) | EER 7.650 |
| 12/01 | Code and play | EER 7.650 |
Assignment 1: Decoding the trustworthiness of Large Language Models
Read the introduction of DecodingTrust.
Select a preferred topic (a perspective of trust) and read the corresponding section.
Present the main challenge, measurement of the topic in 10 min.
Assignment 2: Code and play!
Find a perspective in DecodingTrust that you want to play with.
In your slides, write down

What the metric is conceptually?
Why does this metric matter?
how to compute the score (e.g., success rate of private email extraction for privacy).

Implement the score computation in Python with OpenAI API.
Debug and play with a small set of samples. (To save you money, don't do large-scale experiments).
Note, you are free to use any tools and online materials to do this (even reading/copying DecodingTrust codes). Just rock me with the coolest result that you can get!
---
The feature image is generated by DALL-E by below prompts:
Me: Create a teaser image for my seminar on trustworthy large language models.
Me: Modify your images to include more information about language model (or Artificial Intelligence) and security.
Me: I like the third one. But could you change the color theme? Make it lighter?
Me: Change the background to white.